Make Your Home More Family-Friendly with These 5 Tips
Are you at that point in your life where its time to settle down and begin raising a family? If so, you may be wondering how to make your home more family-friendly!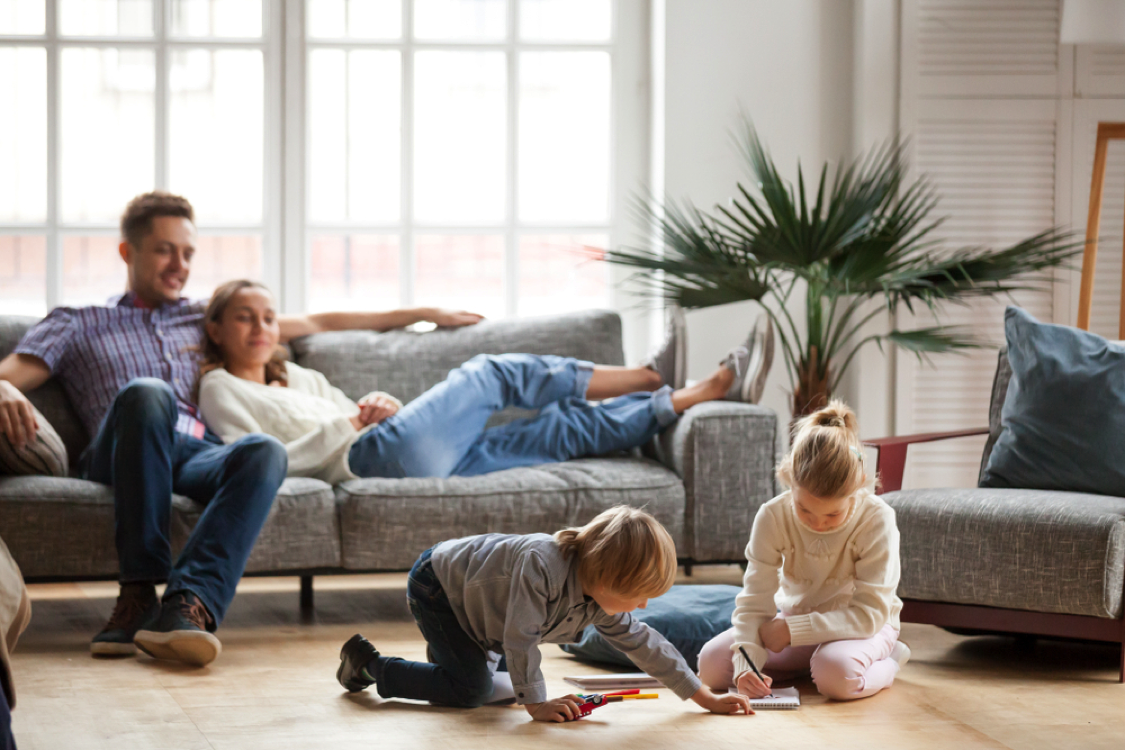 The chic modern look of your city apartment may have been great for entertaining guests and throwing dinner parties, but are you worried about your expensive furniture getting ruined or sharp or dangerous objects getting in the hands of your little ones? Dont fret. Getting your home family-friendly isnt as hard as it sounds. Below, youll find five tips on how to make your home more suitable for children and kids.
1. Invest in Dual-purpose Furniture
Getting creative with storage is essential if you want to make a family-friendly home. Organically, youre going to accumulate tons of things when you begin to raise children. Clothes, toys, booksyou name it. All of these new items means youre going to need a place to store them. And if you dont have enough space, its easy for your home to look like it belongs on Hoarding: Buried Alive. Give you and your kids the space you deserve by investing in dual-purpose furniture. Simply put, buy furniture that can do two things at once, such as a bench that also serves as a storage unit for shoes. Some dual-purpose furniture pieces you should consider, include:
A shoe cabinet that stores your and your childrens sneakers, so you dont trip on them in the middle of the night
A loft bed that gives your children space to play in their room, do homework, and store their belongings without a bulky bed taking up space on the floor
A storage ottoman that can serve as additional seating in your living room and store video games, books, controllers, and more
A changing table with drawers that allows you to change diapers and store clothes, wipes, binkies, baby powder, and other products in your nursery
A rolling cart to increase kitchen space and keep clutter off of your counters and table
2. Add Personal Touches to Your Home
A house is a structural building for people to live. A home is a place for families to feel safe, warm, and loved. Turn your house into a home by adding personal touches that make it more family-friendly. Personal touches you can add, include:
Canvas pictures of you, your spouse, and your children to show your kids what family really means
A fresh layer of paint that makes your home cozy
Display family heirlooms passed down from generation to generation to teach the importance of tradition and legacy
Allow your kids to help decorate their own room with their favorite cartoons, animals, and characters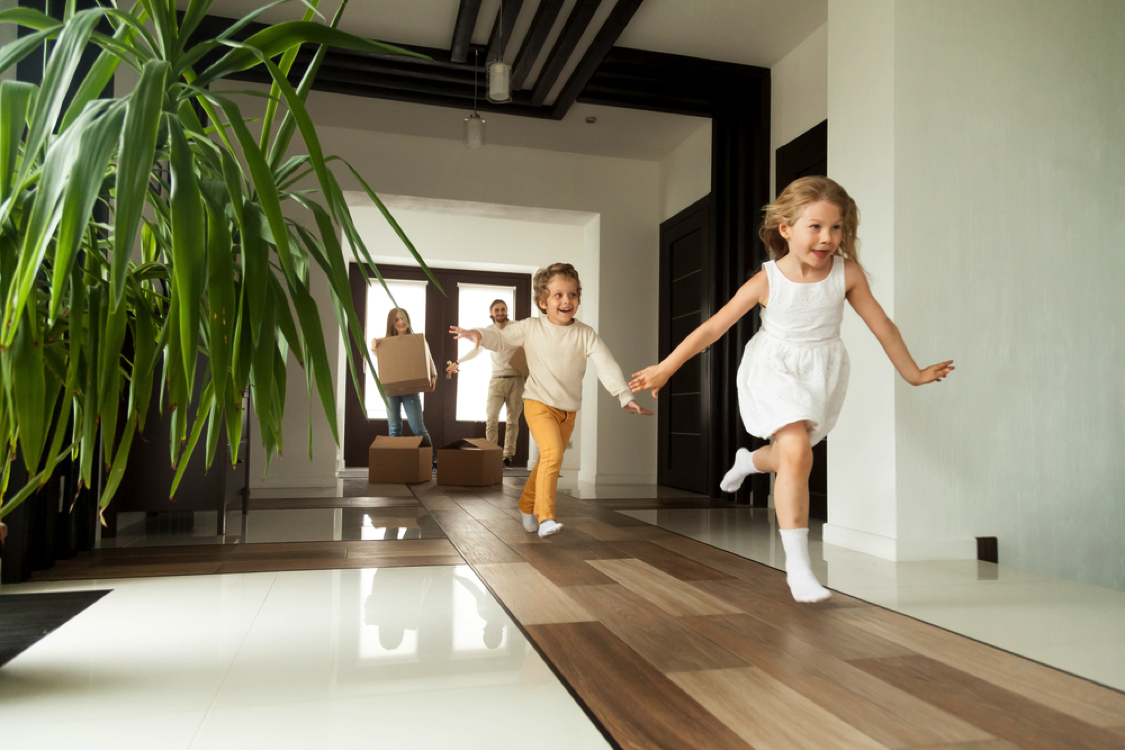 3. Rethink the Accessories You Have or Buy
Children are curious by nature. They wake up one day in a world full of colors, noises, tastes, and smells that they know nothing about. Its your job to teach your children about the wonderful world they live in, including the potential dangers they may come across. Sharp utensils, electrical equipment, and heavy objects can injure your child if youre not looking. You cant keep your eyes on your children at all times, which is why its important you take preventative measures to keep them safe. Reconsider the accessories and objects you have lying around your house. A shiny glass vase, a heavy statue, or a fragile ornament may pique your little ones interests. For now, its best to store these potentially dangerous items in the basement or attic and switch them out for safer items, such as fluffy pillows, childrens blankets, and books.
4. Create Soft Surfaces
Children are also clumsy. It takes them a while to get their fine motor skills perfected, which means they can be running through the house one second, and lying on the floor crying the next. You can place soft, plush area rugs throughout your home to safeguard them from bumps and bruises. Or, you can stick table corner guards on sharp edges to prevent scrapes and cuts. Tips like these can revamp your living room to keep your adventurous explorers safe.
5. Bring Nature Indoors
Lastly, liven up your home by bringing nature indoors. Its been proven that potted plants can purify your homes air. This aids in better breathing, can reduce stress, and improve the mood of everyone in your home. Plants also serve as a great point of discussion. You can teach your children about nature, flowers, and plants and the purpose they serve, and you can also create fun at-home projects by having your children grow their own plants. This is an affordable way to work on home decor while keeping your children safe.
Key Takeaways
Turning your house into a family-friendly home can be done in a few simple steps. Dual-purpose furniture, personal touches, and indoor plants are just some of the ways you can make your home a better place for your children.